Hi to everyone!
with this post I want say bye to this year that was full of emotions, travels and projects… there is something generally I do on paper for myself every year to recall what's been good… and expand it in the year after.
thank's to this blog this time it's more easy… and I want to share it with you:
starting with "Estonia's next top model"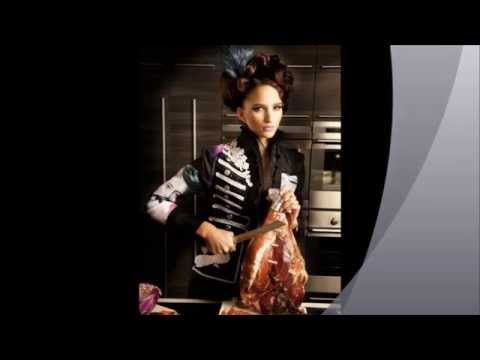 they made me style hair also for underwater photo shooting… ;-/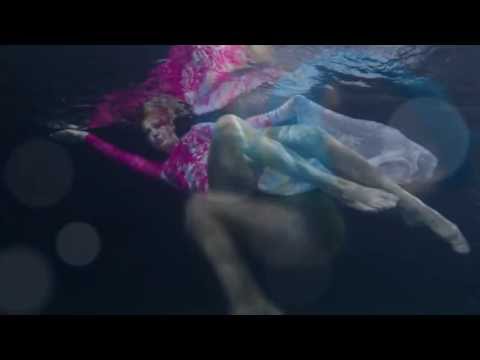 fashion shows..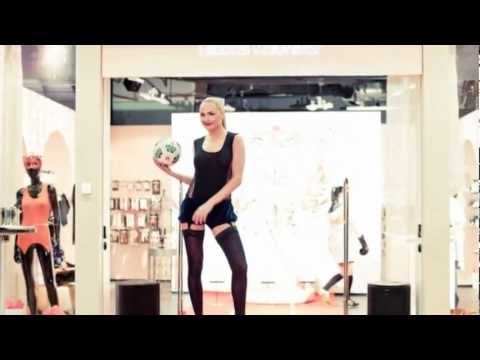 Seminars..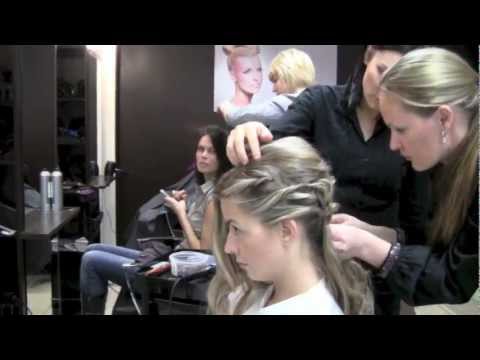 and a lot of weddings..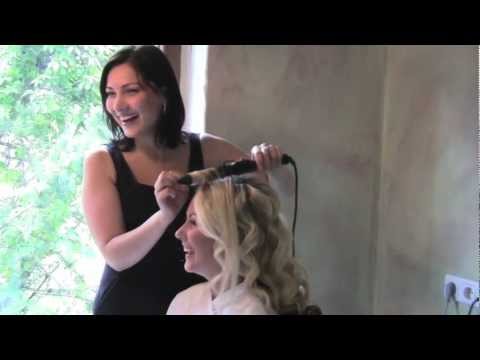 and I would like to know How was your 2012?  write it here… but It's really important to put your attention on what was good.
bye Janeli